Download marketing assets to promote Egnyte throughout your organization.
This guide will help you create a personalized engagement plan for your company.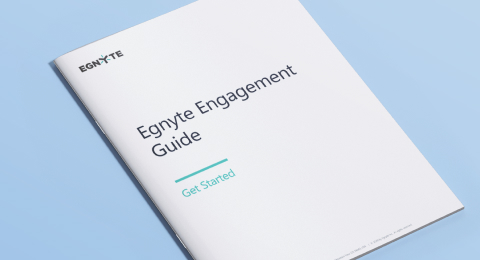 Introduce upcoming changes, important dates, training resources, and more with all of your employees.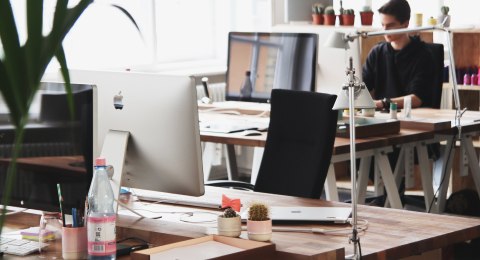 Drive awareness and inspire learning about Egnyte anywhere your team gathers.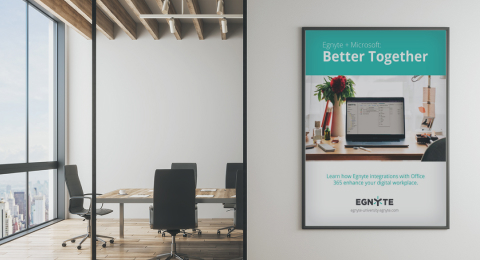 Enable your users with a ready made resource sheet, or customize your own to fit your organization's needs.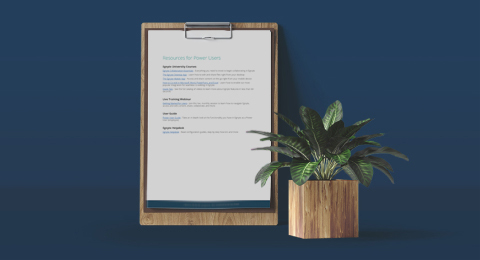 Provide personalized answers to commonly asked questions.