If you love Storage Sync, try Smart Cache, Egnyte's next-gen hybrid technology. Egnyte has been investing heavily in Smart Cache -- it combines the performance and scalability of Storage Sync with intelligent caching technology, single drive letter, global file locking, and much more. Learn more here.
VMware
To add additional storage for your Storage Sync or Smart Cache appliance, you'll need to turn off the virtual appliance. Once it shuts down, click Edit Virtual Machine Settings and click Hard Disk from the list to add an additional Hard Disk. The hard disk type must be SCSI.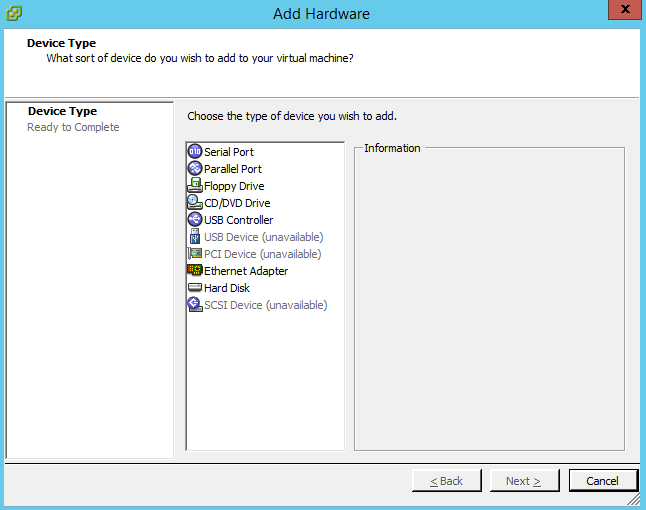 Once the new virtual disk is in place, turn on the Storage Sync or Smart Cache appliance. This additional virtual hard disk will act as an extended storage device.
Ensure that you ADD a new virtual disk instead of expanding the already existing one. Do not expand the volume, as the device may not recognize the change.