The Egnyte for Autodesk app lets you open live 2D and 3D previews of a wide variety of file types, directly from our Egnyte web UI, without additional software installed on your machine.
Once you enable the Egnyte for Autodesk app from our Apps page, the "View in Autodesk" option in your file menu for all the supported file types.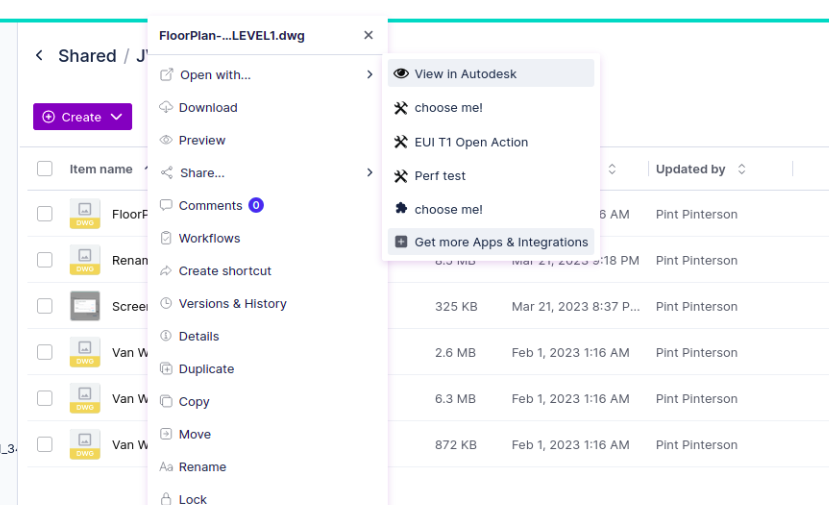 When you open the file, you will see a browser-based view that lets you interactively view and move through the file, explore layers, and more.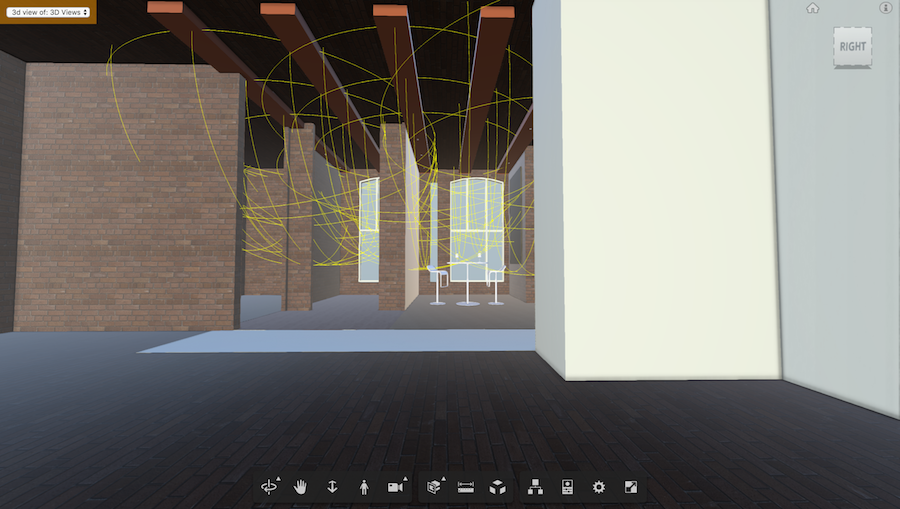 Autodesk - Updated Integration
Please note that going forward Autodesk 360 integration will not be available for free. There will be a pricing associated based on the API Key usage, although there are elements of the API which are free. The pricing details are Autodesk Pricing.
The key points of change in this new method
1. Allowing the site will not be needed instead the Egnyte Domain Admin can Enable or Disable the App for this Domain Users. Enter using the Apps & Integrations Page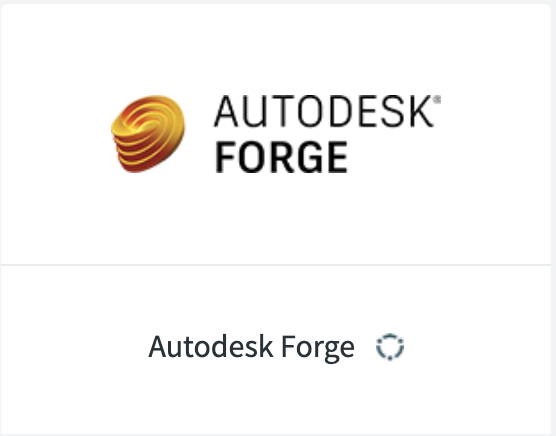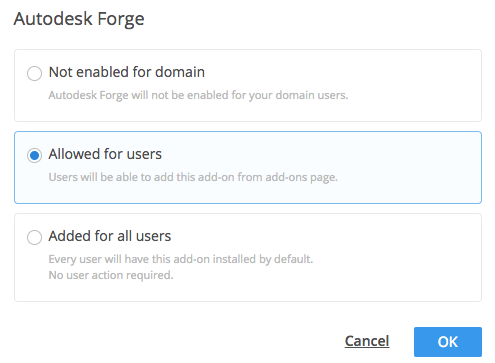 2. Admins need to configure the Autodesk Integration steps are:
a. Admin will need to disable Admin Mode in the Apps and Integrations page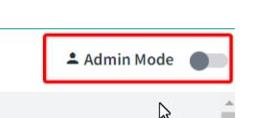 b. Admin to click on the Autodesk Configure icon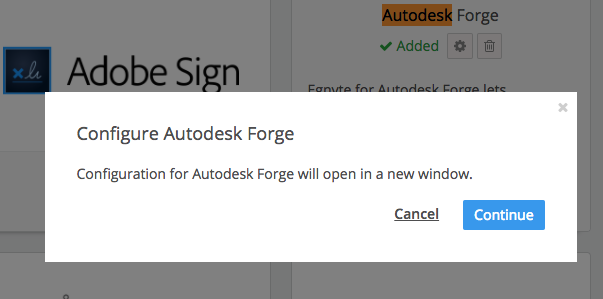 c. Get their API Key Credentials (Client ID / Client Secret) for Autodesk and put the details below.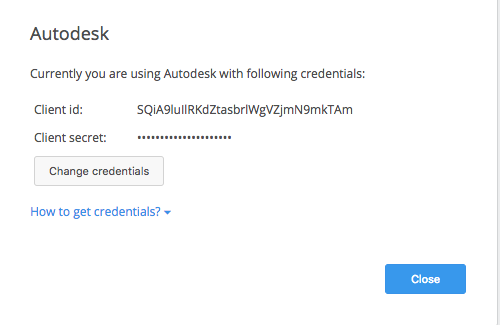 We have also provided additional Help and Link on How to get the Credentials and which APIs to choose when creating the Autodesk App and getting the credentials.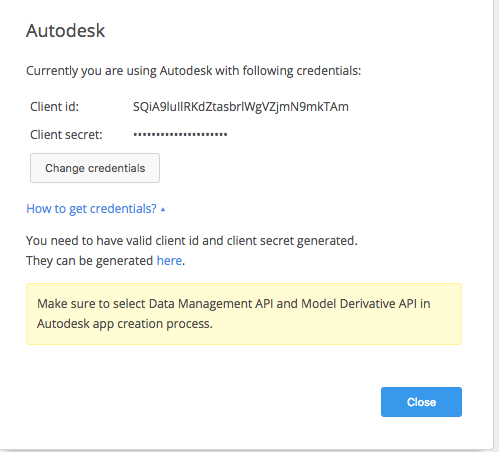 Once the credentials are set and the Integration is configured and added for users in the domain by the Egnyte Domain admin, users can now use the integration as they have used earlier.