Overview
A workaround to prevent users from getting the Protected View message when using co-editing via MS Office 365 Online. This workaround is only applicable to Windows users. When users open MS Office files, that were uploaded into Egnyte, using the co-editing online option, they will go into protected view and can experience the following issue:
Preventing autosaving and co-editing as well as it requires the user to navigate to the folder in Egnyte and save their file via Save As. Afterwards, the protected view is disabled, but this is not an ideal scenario.

In addition, the Security Risk: Macros have been blocked messaging can be removed as well with the same workaround.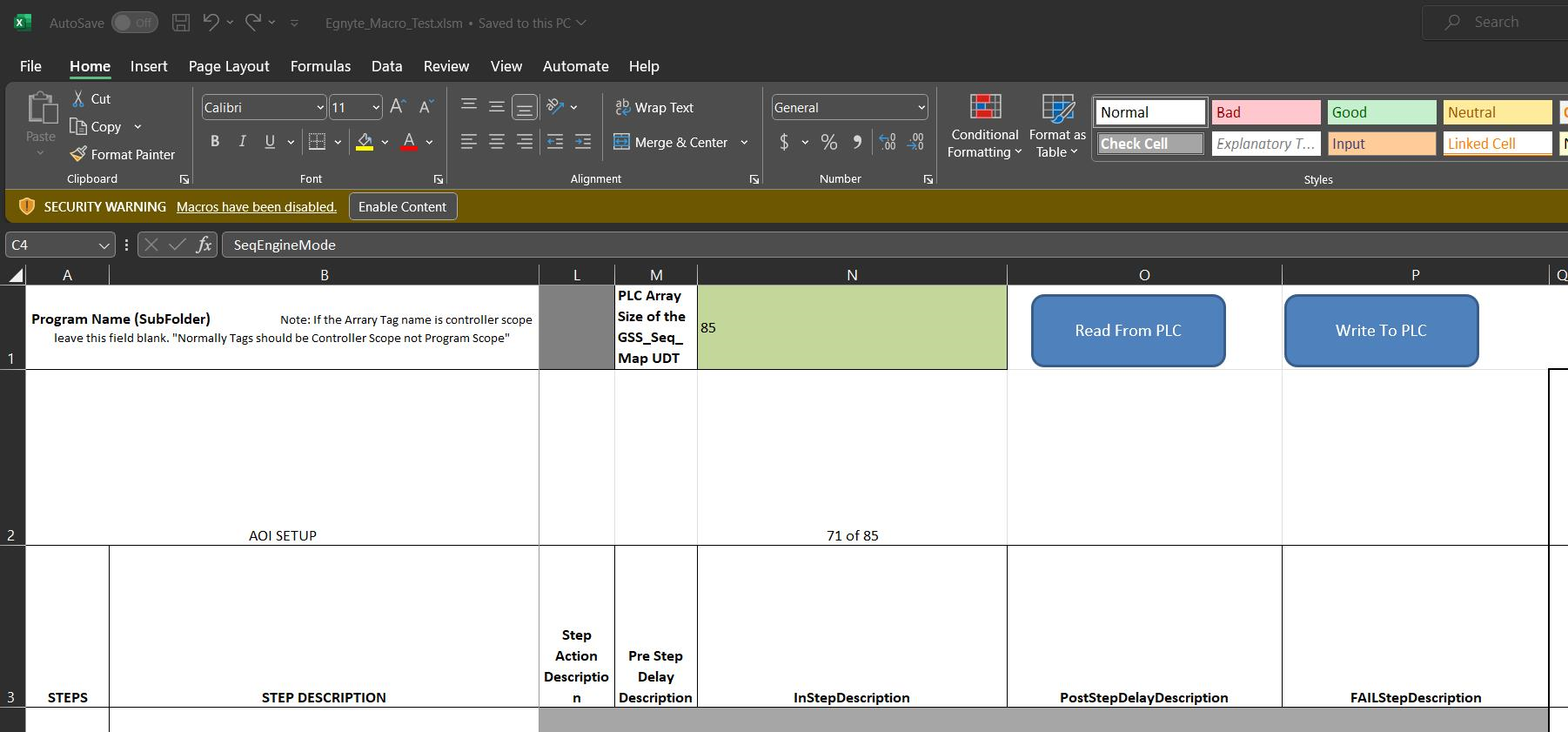 Workaround
To prevent the protected view message. The user will need to allow Egnyte in the Trusted Sites settings and add the wildcard entries in the Trusted Sites settings. The user will need to manually authorize (per machine).
Open the Control Panel
Open the Internet Options
In the Internet Properties window, click the Security tab.
Select the Trusted Sites entry and click Sites.




Add the following wildcard entries in the trusted sites:

Desktop App drive (file://egnytedrive)


https://*.egnyte.com - Be sure to uncheck the checkbox - "Require server verification (https:) for all sites in this zone", for the site.