Overview
Egnyte travels with you on your mobile device!  Egnyte Mobile Access supports the iOS, Android, and Windows Mobile platforms for both phones and tablets.  Always have your data when you need it with the ability to access and preview files, easily collaborate by sharing folders and sending file links, and upload new data.  This article provides an overview of Egnyte' mobile application on each supported platform: iOS, Android, and Windows Mobile.
Learn
Features
Learn how to utilize the Egnyte app on your mobile device, including uploading a folder and interacting with collaborators.
Access Files on the Road
Easily navigate through your folders and preview all of your Egnyte files in a gallery experience.  The PDF preview has been specially built to almost instantly load any type of file in a seamless user experience from large images to Microsoft Office documents.  Alternatively, you can download any of the files that you store in your Egnyte account to your phone or tablet.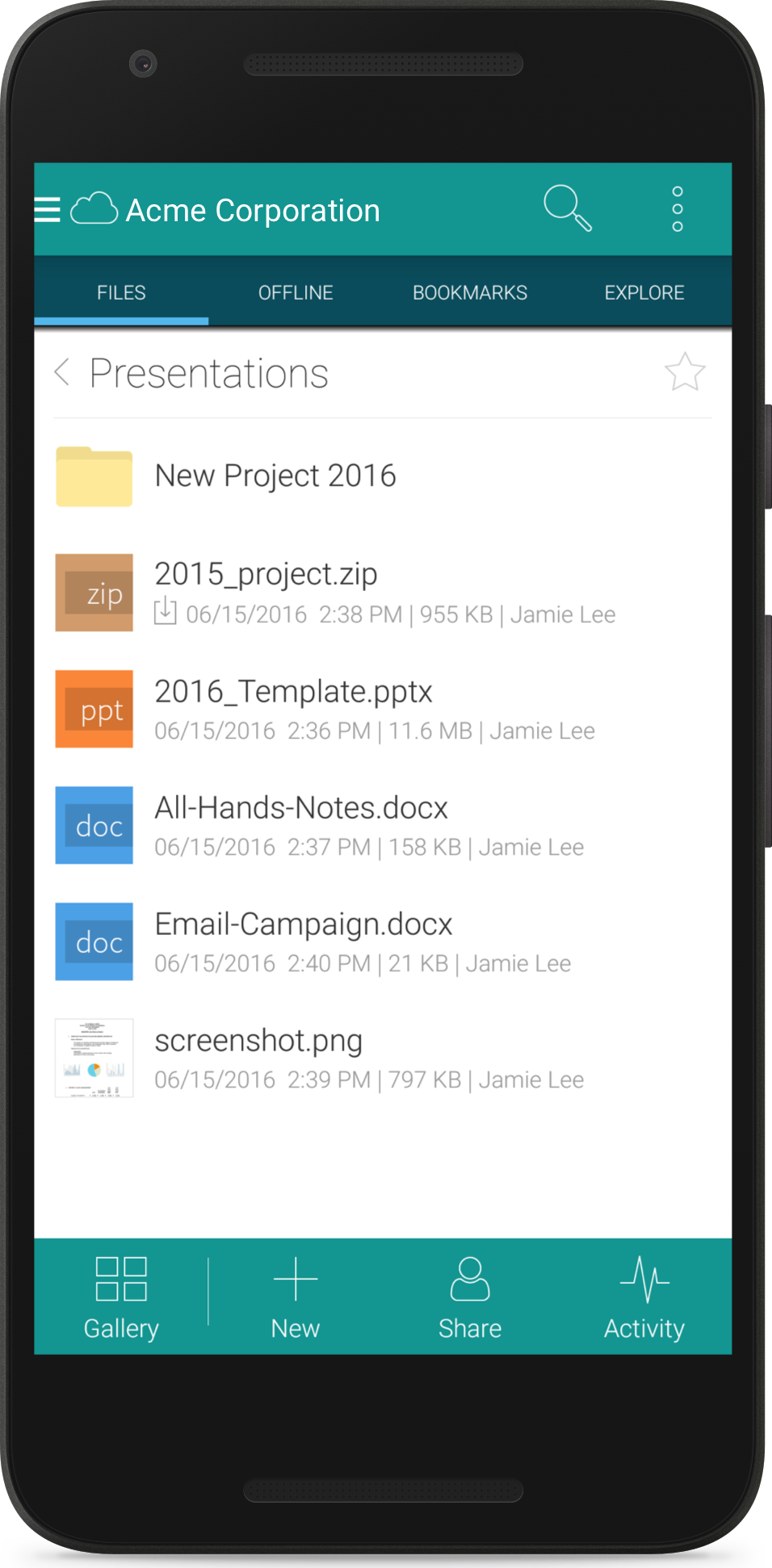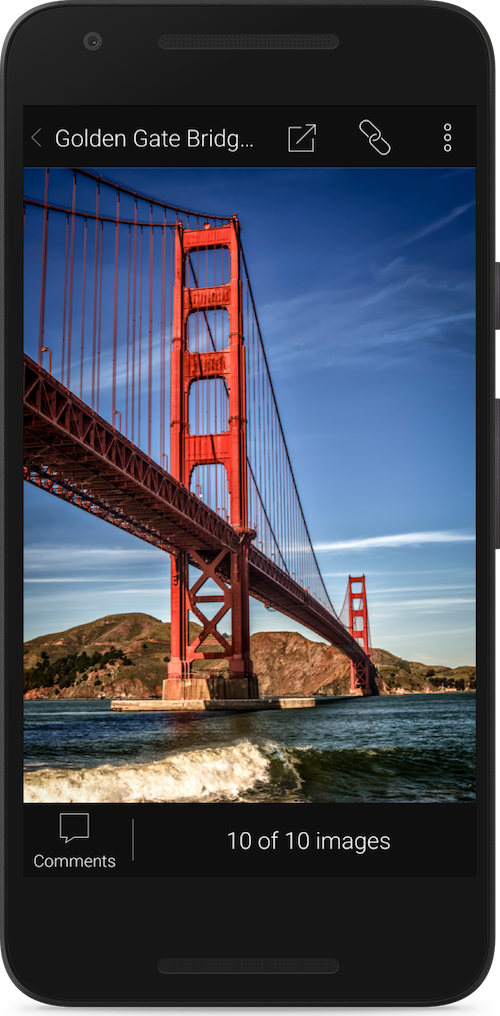 Share Folders with Collaborators
Sharing a folder is a great way to collaborate with someone who needs to review and edit a group of files. You can use your mobile device to share a folder with another user from your Egnyte account. If you want to share a folder with someone who's not already an Egnyte user, it's easy to invite them directly from the mobile application.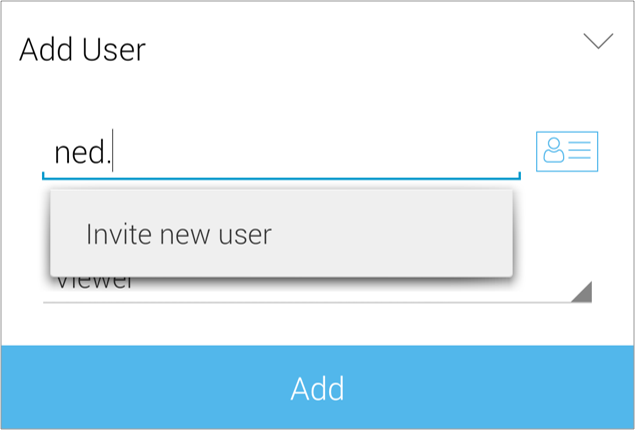 Send File Links
If you need to quickly share a file with someone, send a file link from Egnyte. Your link recipient does not even need to be an Egnyte user!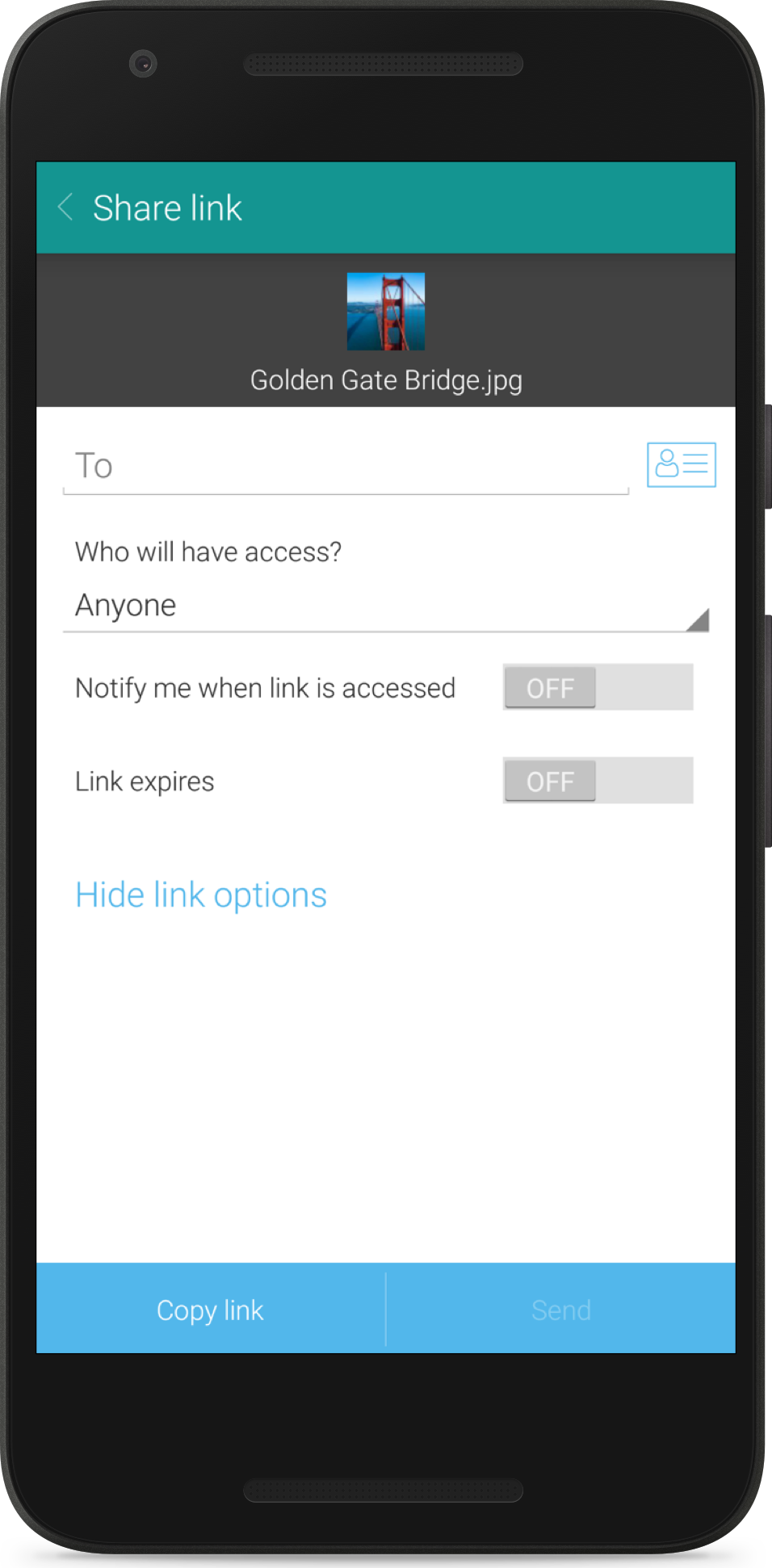 Upload Files
Upload an audio recording, photo, or video from your camera roll to your Egnyte account, jot a quick note to yourself, or store a file you received as an email attachment.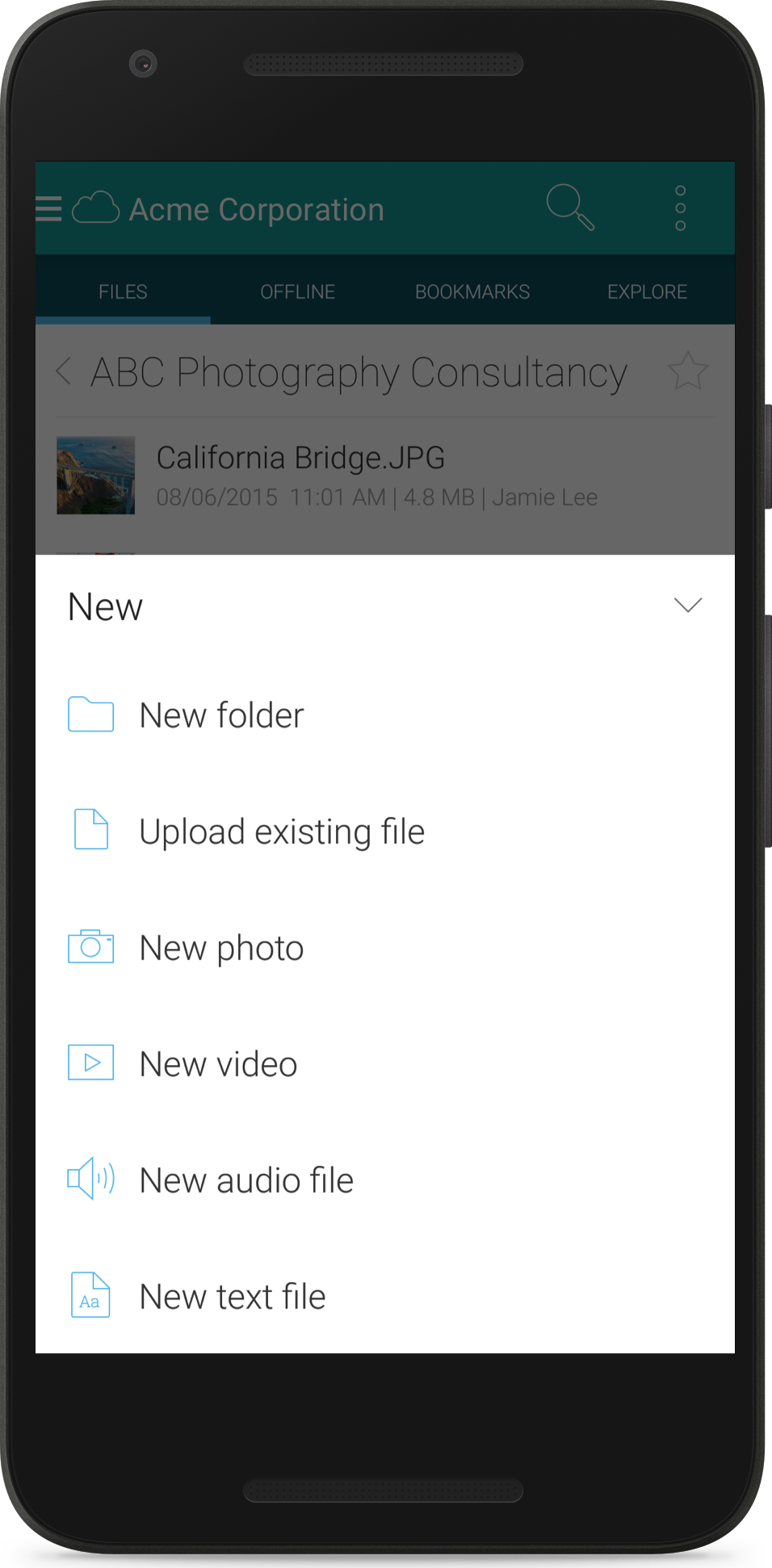 Integrate Office Apps with Egnyte
Within the Office Apps for Word, Excel, and Powerpoint on a mobile device, users can open files from Egnyte, save files to Egnyte, and browse all Office files in the Egnyte account.  The integration of Egnyte and the Office mobile suite requires a paid Office 365 subscription.  For more information, please read the Egnyte Mobile Apps for Office Integrations article.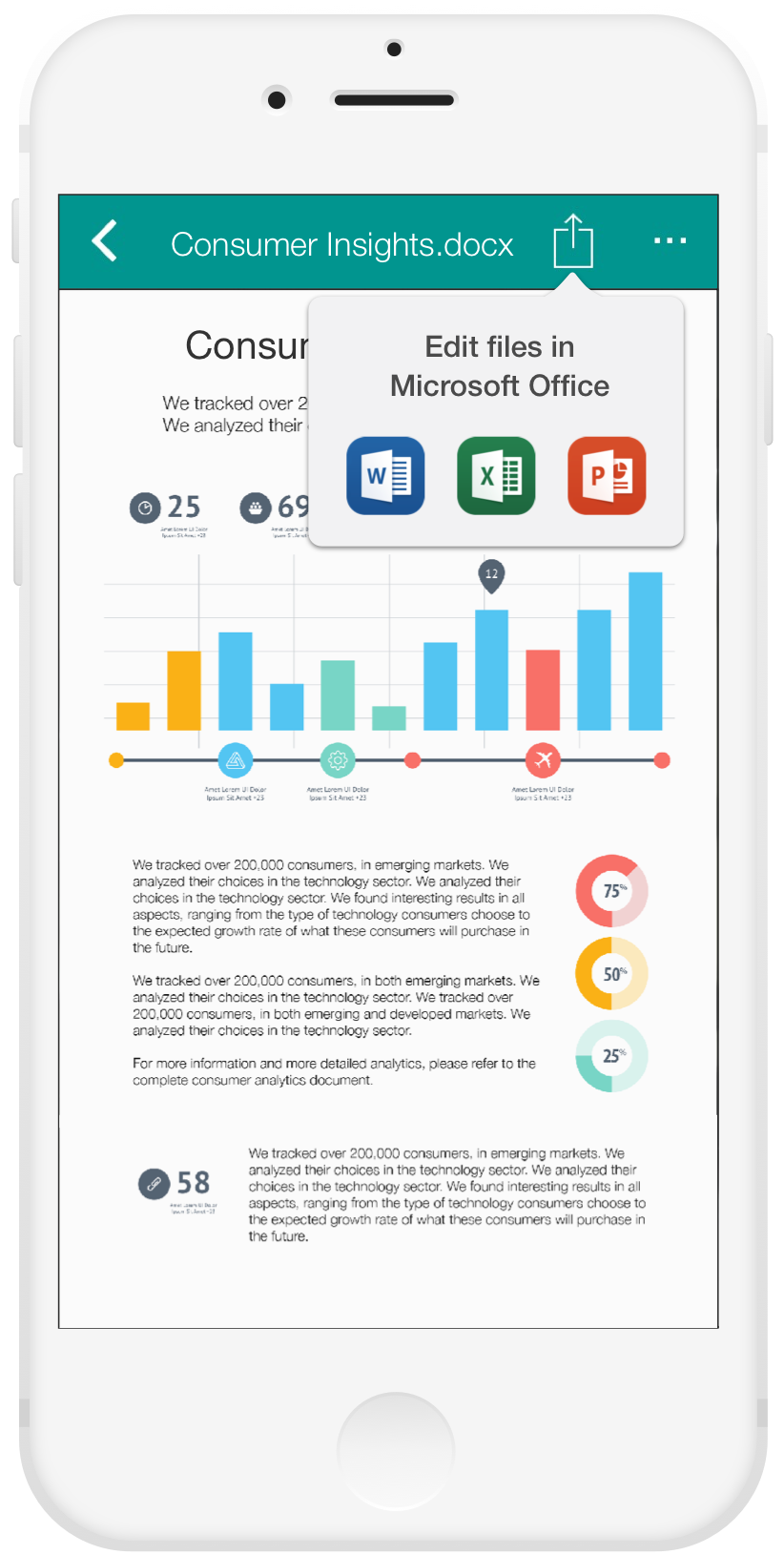 Platforms
Check out the special features for each platform!
iOS
Android
Interact with the activity stream to view recent changes to files and folders.

When enabled, the directed auto-folder feature updates the contents of the folder and automatically syncs the changes when the Egnyte mobile app is opened.

Tag a collaborator on a file with @collaborator's name.  A call to action email will be sent to the collaborator with a link to the file.
Windows Mobile
Compatible on any Windows device including Windows 10 laptops and Microsoft Surface Pros.

View the Reports & Admin Dashboard within the Egnyte app to access audit reports and your user profile.

Pin the Egnyte app to your Start screen for easy access.
Troubleshoot
HelpDesk
For more articles about Mobile, please refer to the Mobile Section on the HelpDesk.  To ask a question or interact with other Egnyte Mobile users, please utilize the Mobile discussion on our Community forum.
Usage Guides
iOS
Video: Using Egnyte from your iOS Mobile Device
Android
Egnyte App for Android Quick Start Guide
Windows Mobile
Egnyte App for Windows Phone User Guide
For Administrators
Egnyte App Guide for Administrators 
Download Egnyte Mobile Apps