Keeping your data safe and private is of utmost concern to us. We've utilized a range of security and encryption techniques to ensure that your data is secure.
Egnyte uses encryption techniques on all access routes. All data transmission, including uploads, downloads, and browsing is encrypted using 256-bit AES protocol. Passwords stored locally and in the Cloud are always encrypted, and your data at rest is encrypted while stored in Egnyte's servers. Accessing Egnyte using your browser is just as safe as conducting a banking transaction. No data can be hacked or intercepted, owing to the encryption used.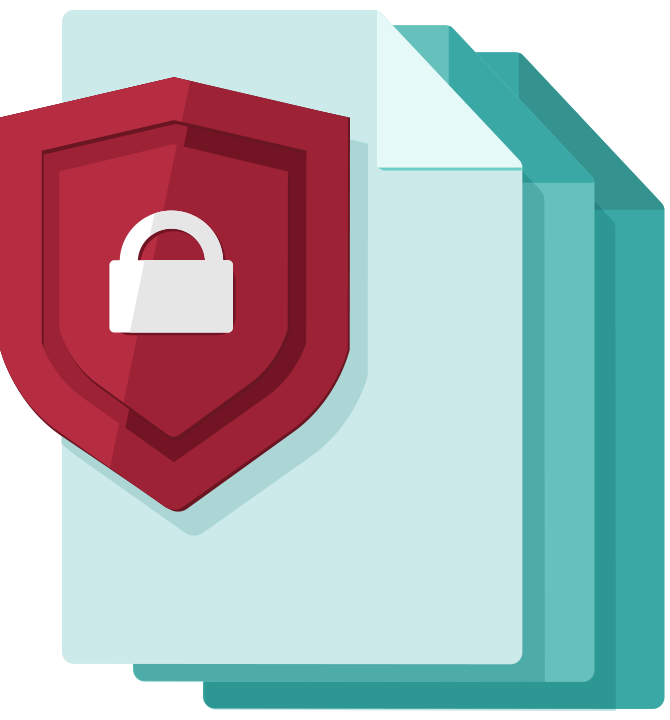 Desktop Security

The Egnyte desktop software, which backs up data from your computer, also uses encryption when uploading information to your online account. This data is transmitted using a secure sockets layer.
The Desktop App also uses encryption, therefore ensuring that any files stored or retrieved from Egnyte are transmitted safely. At the application user interface level, we prevent the injection of malicious scripts by using rigorous coding techniques and avoiding the use of dynamic scripting languages which are amenable to malicious script injection.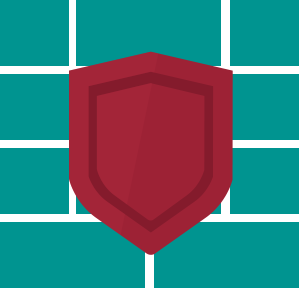 Server Security
The servers, where your data is stored, are not publicly visible, and can only be accessed by the application. Administrative tasks cannot be performed remotely but can only be accomplished by accessing the server rack in the data center.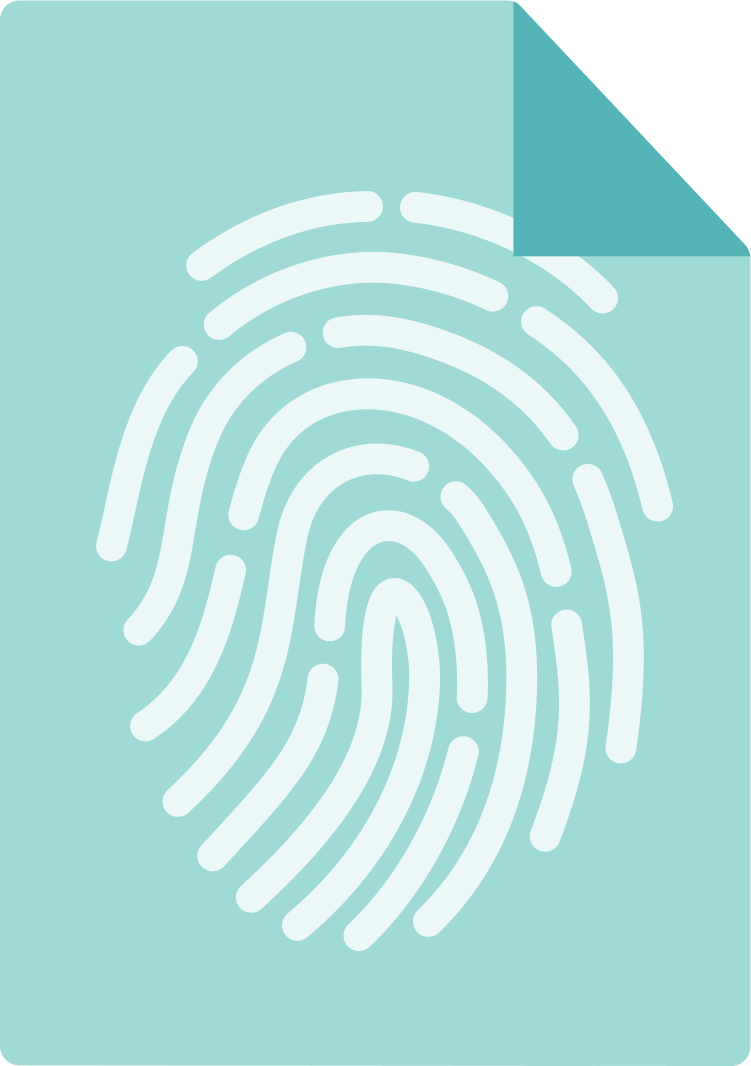 Additional Security

Our employees do not have access to your data in any way. Access to the server will only be in the hands of a select few who are responsible for system administration.
Click here for more detailed information on Egnyte's security standards as well as to access our Security Whitepaper.