Release date: September 07, 2023 | Egnyte iOS App version 8.22
PDF Page Editor
The latest version of the Egnyte iOS Mobile App introduces the PDF Page Editor, a powerful enhancement that enables users to:
add pages to existing PDFs
import pages from other documents directly into the PDF
extract pages from PDFs to create a separate document
rotate, rearrange, delete, and duplicate pages when needed.
The new feature can be accessed by tapping on the Edit button in the right lower corner of the PDF preview screen, followed by selecting the PDF Page Editor icon as shown below.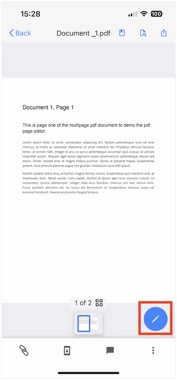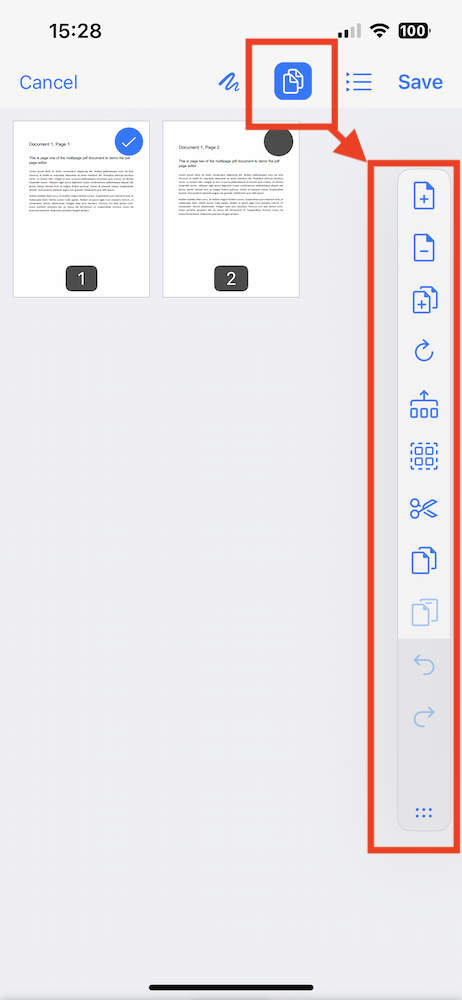 Project Folder Settings in the iOS App
All Project Folder Settings including the name, logo, ID, description, timeline, smart upload folder, and address can now be accessed and manipulated in the iOS app. Users with the right role or permissions can also unmark folders as projects.
To access Project Settings, navigate to the project folder and from the three dot menu, select Project Settings.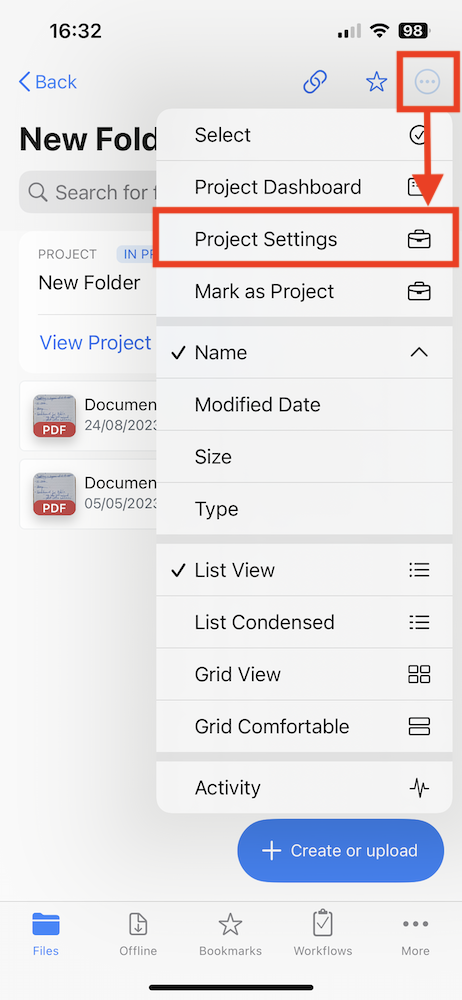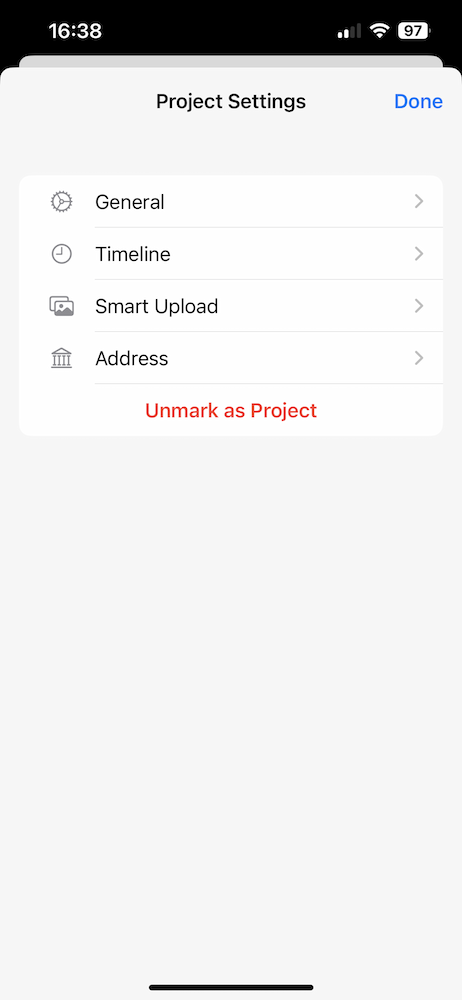 Additional Information and Resources
Downloads
Go to Apple AppStore to download the latest version of the Egnyte iOS Mobile App (v 8.22) or upgrade to the latest version on all your devices if you already have it.