Android Mobile App v. 8.42 | Release Date:  August 31, 2023
PDF Page Editor
The latest version of the Egnyte Android Mobile App introduces the PDF Page Editor, a powerful enhancement that will enable our users to:
add pages to existing PDFs
import pages from other PDF documents directly into the PDF
extract pages from PDFs to create a separate document
rotate, rearrange, delete, and duplicate pages when needed.
The new feature can be accessed by tapping on the Edit button in the right lower corner of the PDF preview screen, followed by selecting the PDF Page Editor icon as shown below.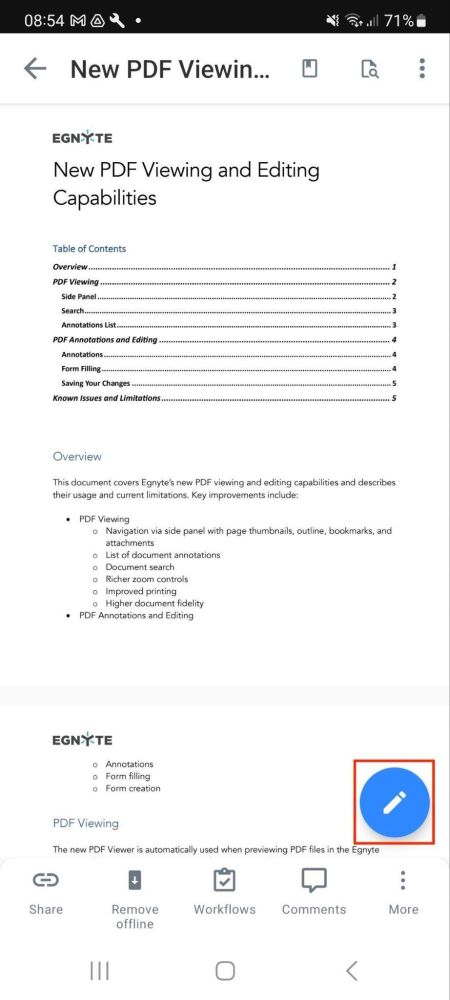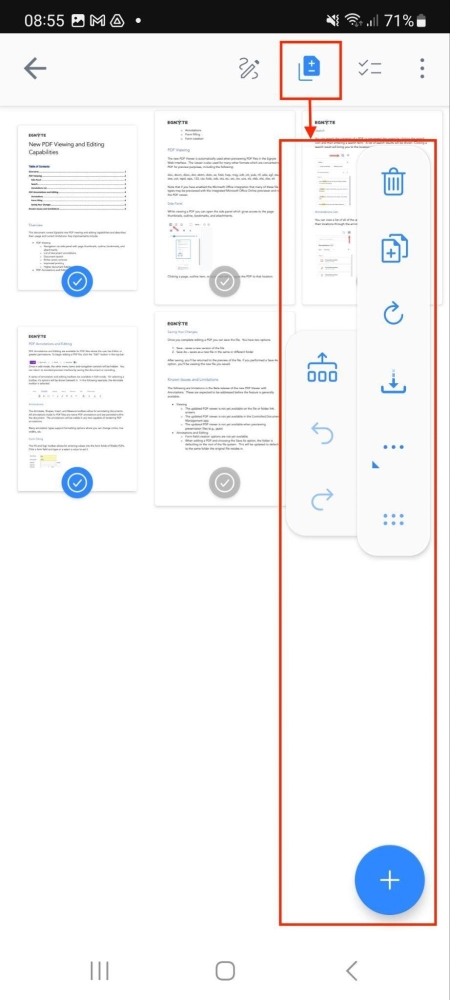 Additionally, the PDF Annotations toolkit is extended and now also includes the possibility to add stamps and images (from the library or straight from the camera).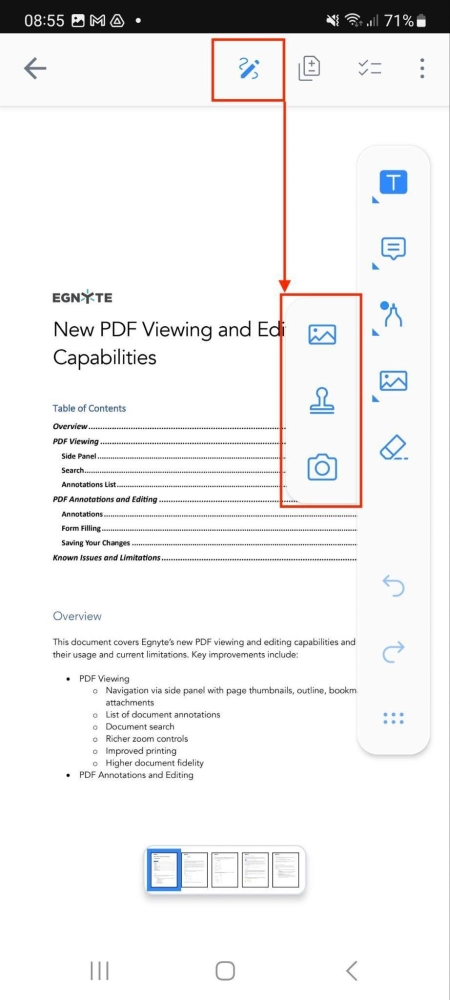 Visual Redesign (Phase 2)
Version 8.42 ​​also brings a fresh and modern look to the Settings screen revamped visually to enhance user experience.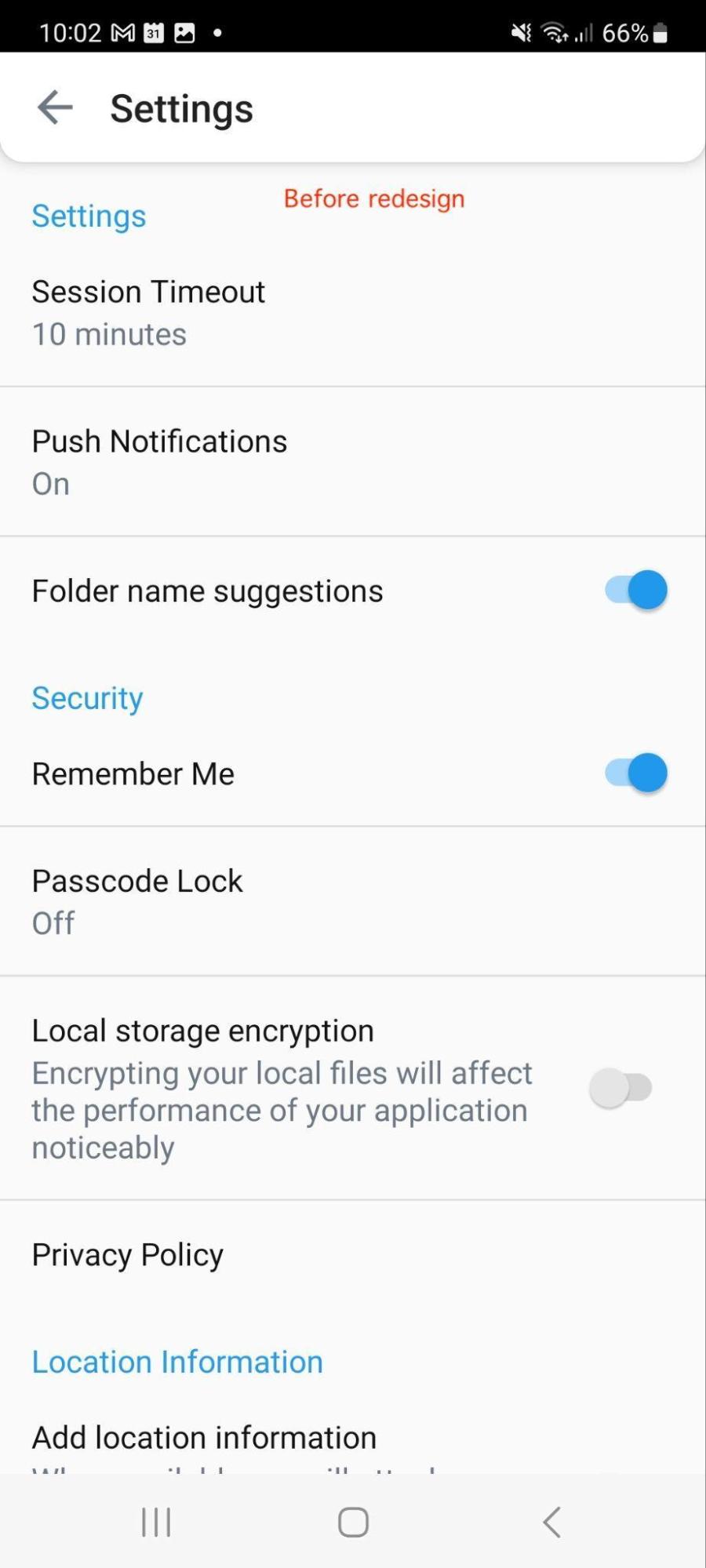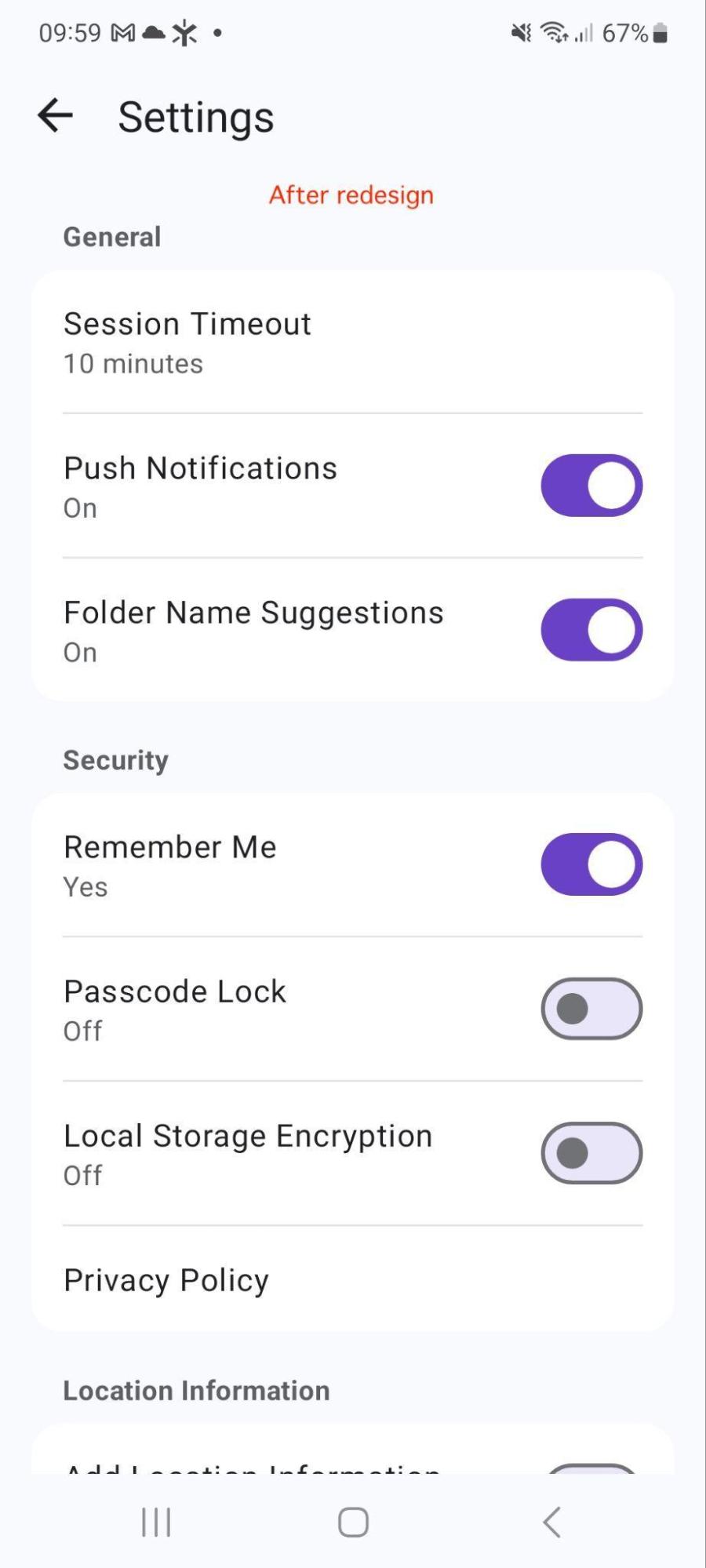 How to Upgrade
To upgrade to the latest version of the Egnyte mobile app and take advantage of the latest enhancements, download the Egnyte Android App, v8.42 from the Google Play Store.