Migration App UI v1.27.0 / Agent v3.25.0. Release Date 8/4/23
Improved UI for Migration App Agent Installation
We wanted to improve the experience for Agent Installation, which had been identified as somewhat unintuitive. With this release, we have created a four-step wizard that walks the user through the process more methodically.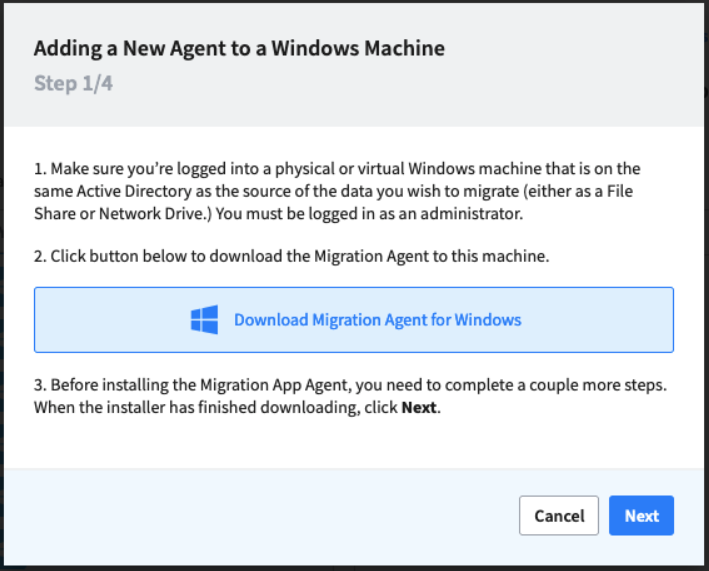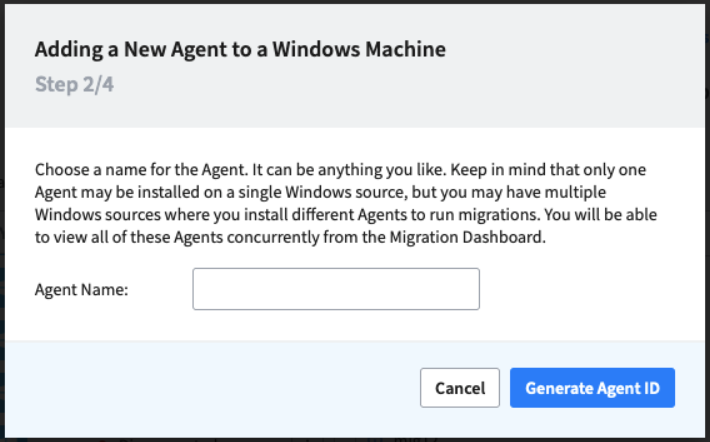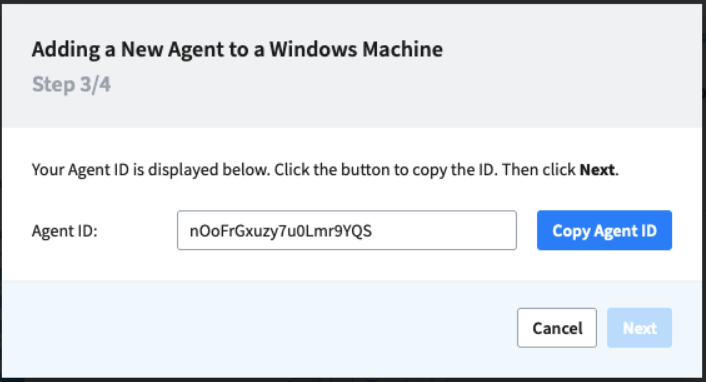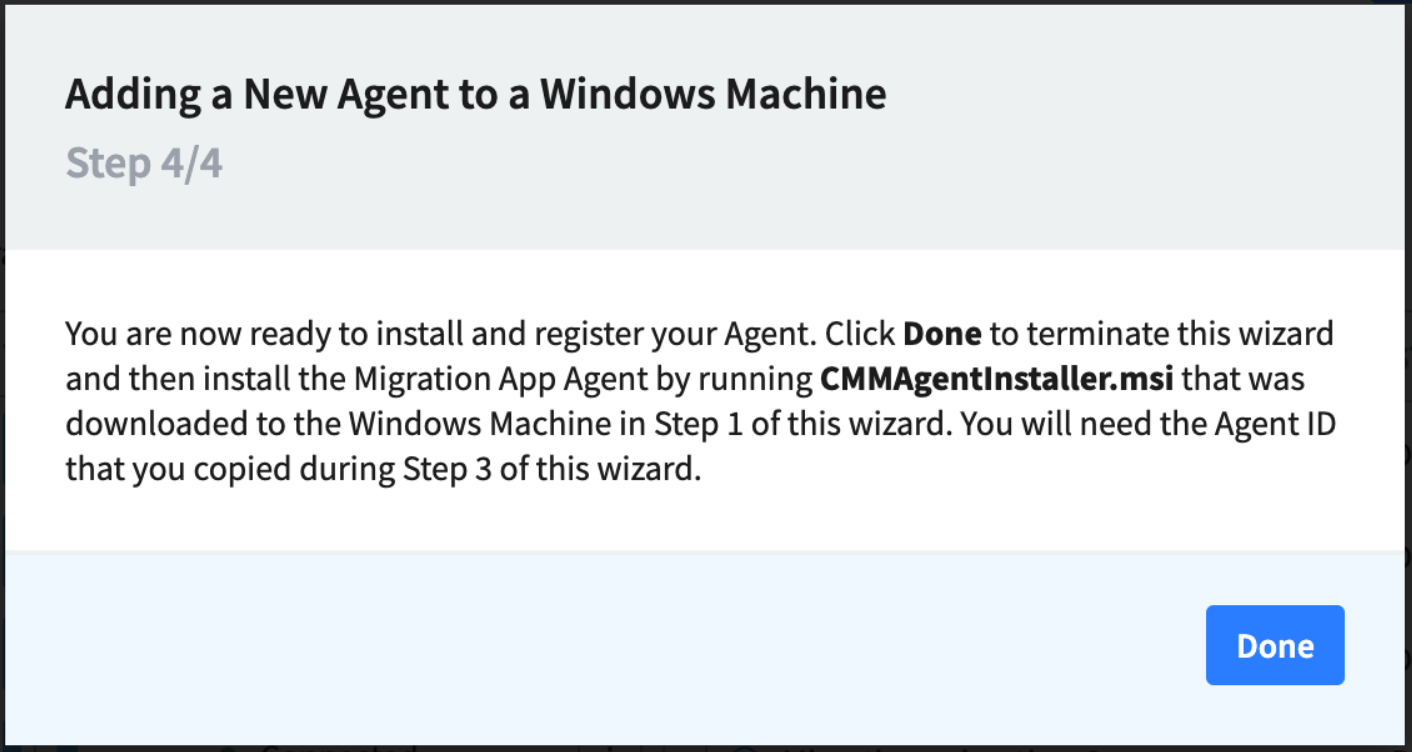 Issues Addressed
Revised Tooltip for "Next Scheduled…"
Previously, the tooltip would read "Next scheduled…" even if the total times of a recurring Scheduled job had finished running. This was a previously known limitation but has now been fixed.
Not Migrating Data Due to Edge-Case Related to Sanitizing Unicode Characters when Empty Folders is Selected.



In this edge-case, the migration job opted into Sanitize On-the-Fly and creating Empty Folders. After running a true-up, a folder and all its files were deleted on the destination, despite still existing on the source.
This is the first of several fixes we will be releasing.
Additional Information And Resources
The current release also contains a few bug fixes and improvements to existing functionality.
The changes will be available to all users by August 4, 2023.