To add additional storage for your Storage Sync or Turbo appliance, you'll need to turn off the virtual appliance. Once it shuts down, click Edit Virtual Machine Settings and click Hard Disk from the list to add an additional Hard Disk. The hard disk type must be SCSI.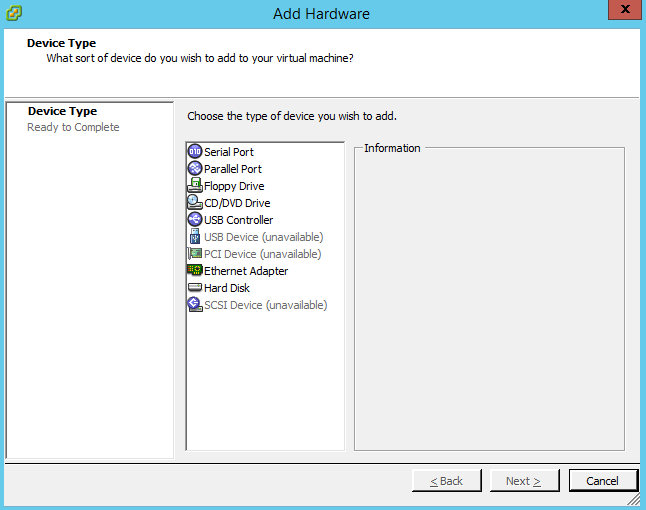 Once the new virtual disk is in place, turn on the Storage Sync or Turbo appliance. This additional virtual hard disk will act as an extended storage device.
Note: Please ensure that you ADD a virtual disk instead of expanding the current datastore. Please do not expand the volume, as the device may not recognize the change.