Overview

Everyone has forgotten their username and password at some point. When it happens to you, this article will help you reset your password and figure out what to do if you can't remember your username or email address.
Forgot Password
If you forgot your password, you can reset it by using the Forgot password option on the login page. You must enter a valid username or email address first.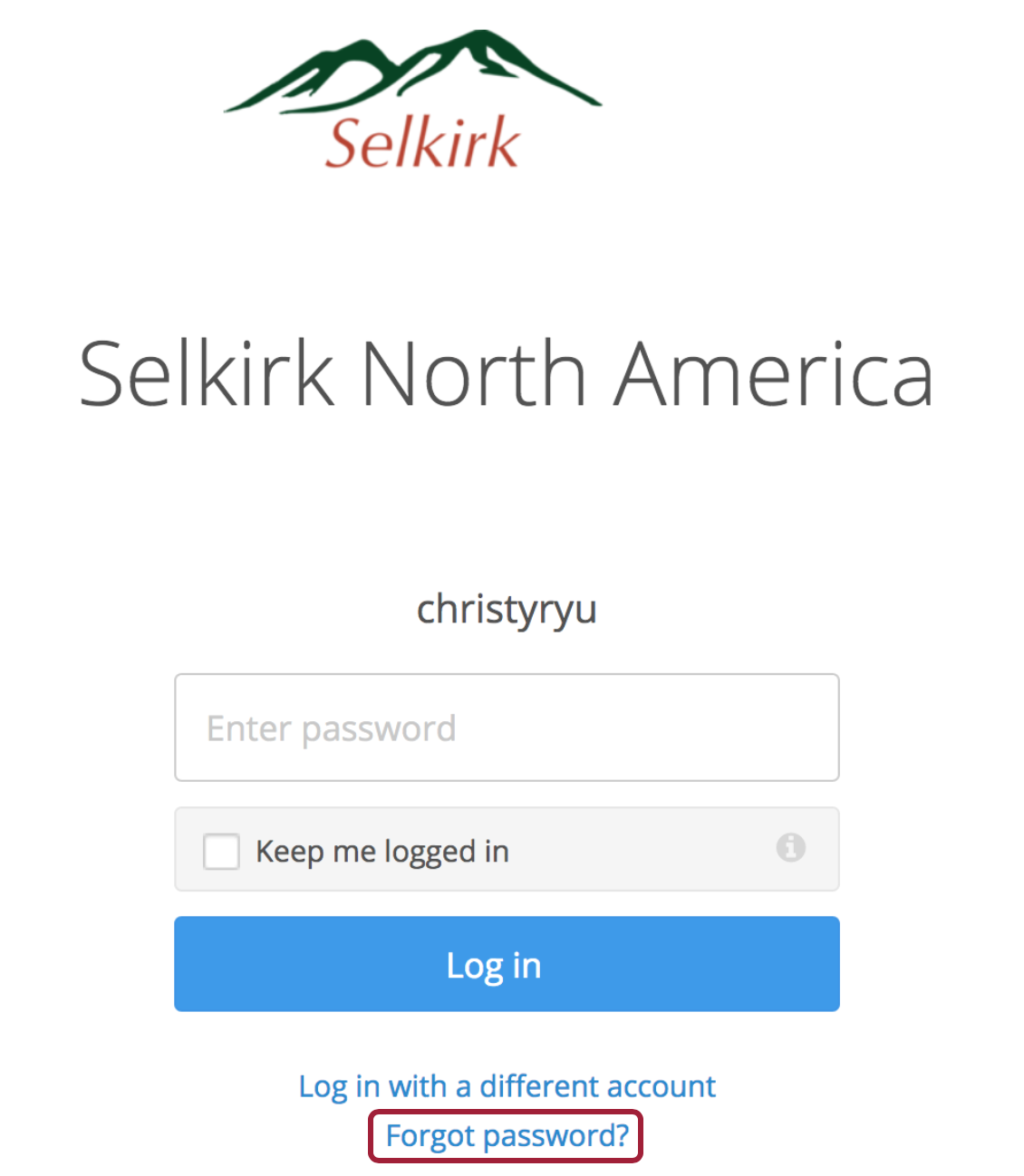 You will see a screen like this once you click the Forgot password? link. Click Continue to proceed.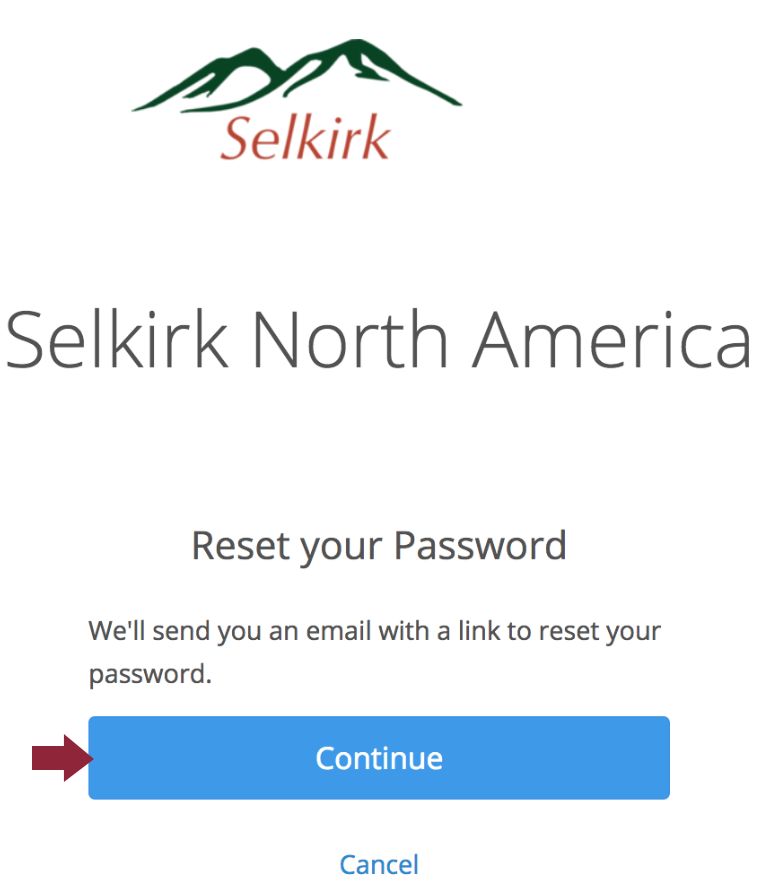 Once you receive the email, click the Change Password button. This button can only be pressed once and will only be active for two hours. You'll be directed to a page where you can enter in a new password.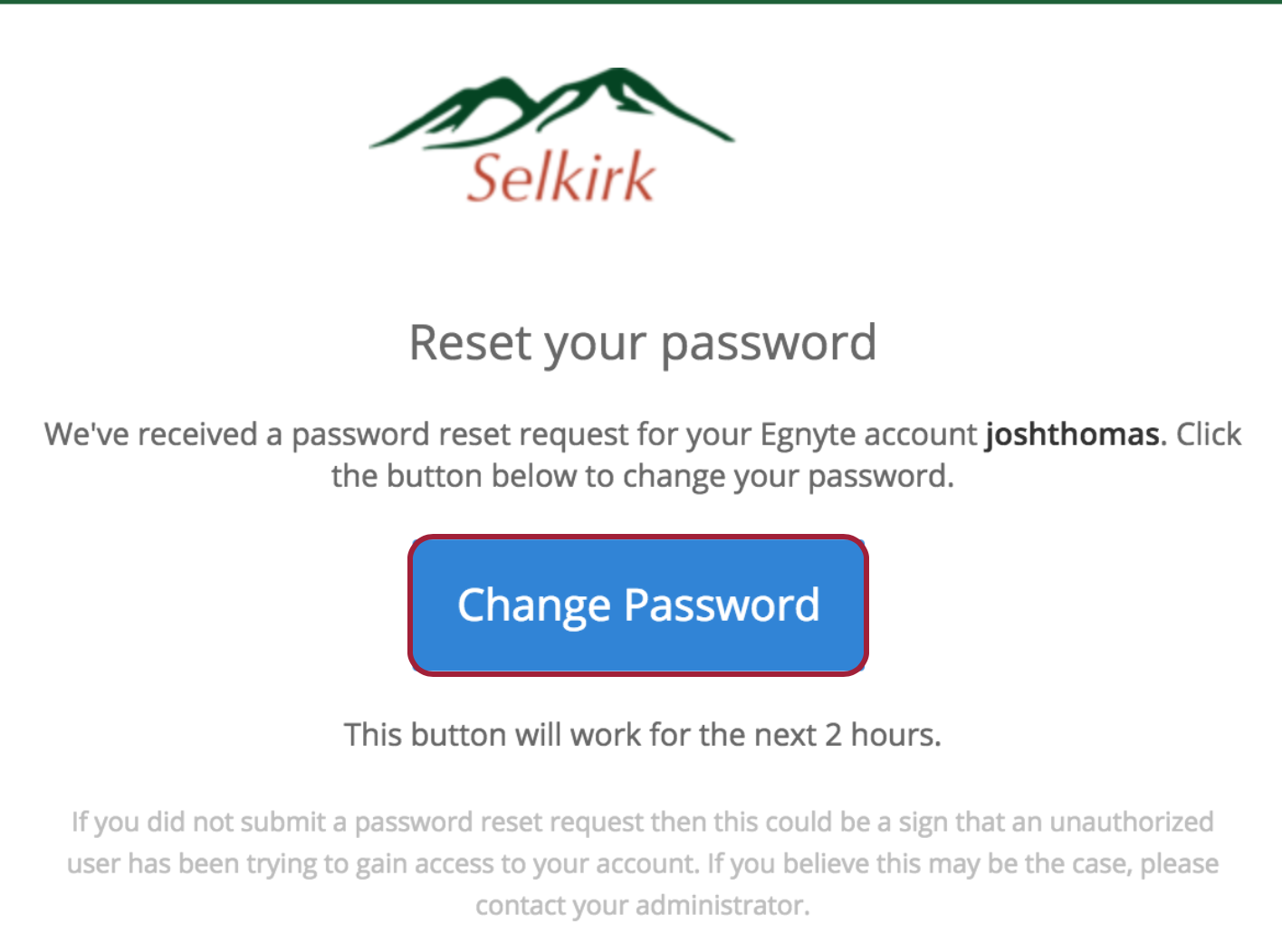 Forgot Username or Email Address
If you forgot the username or email address associated with your account, please reach out to an Administrator for assistance.

If you are the only Administrator on an account, please reach out to Egnyte Support.